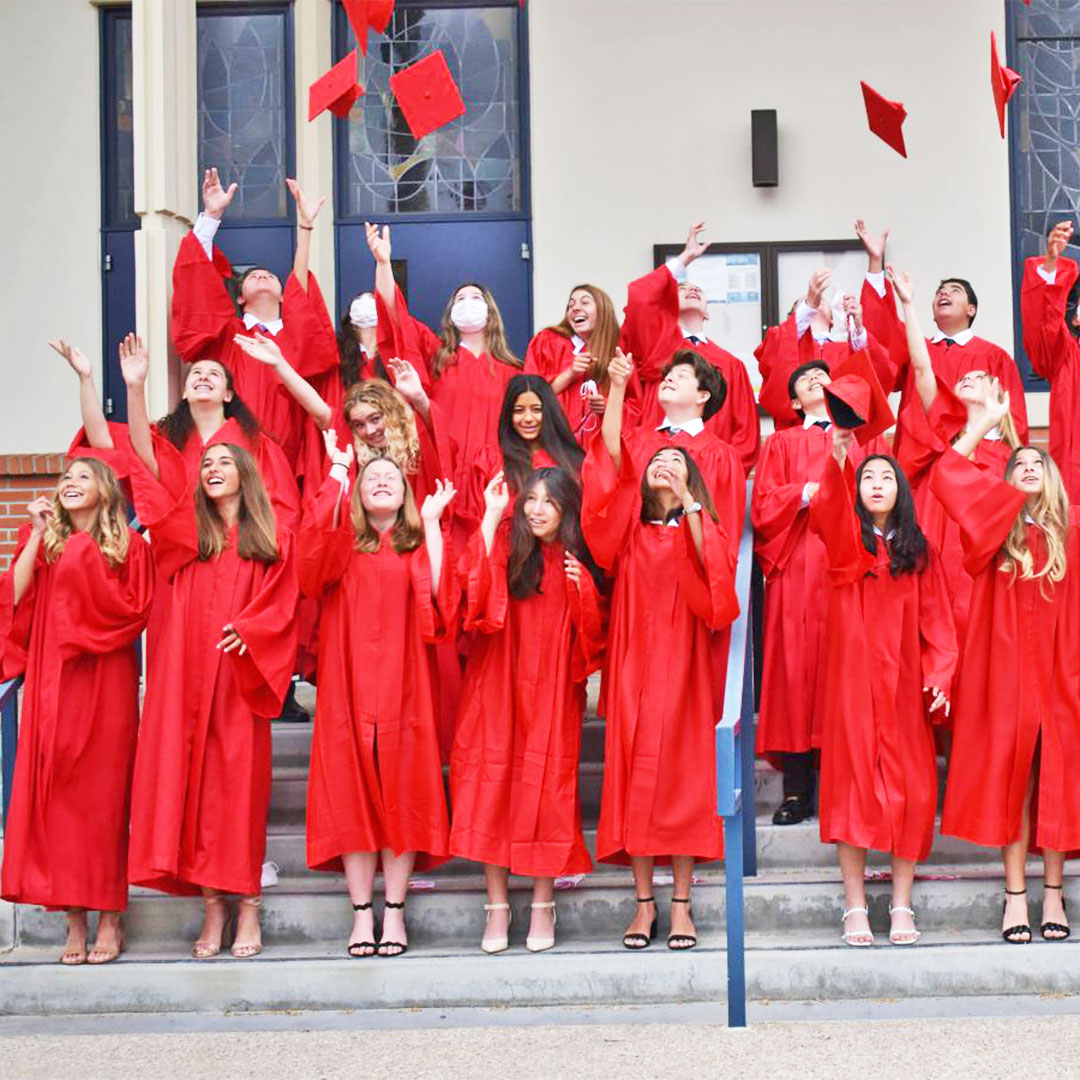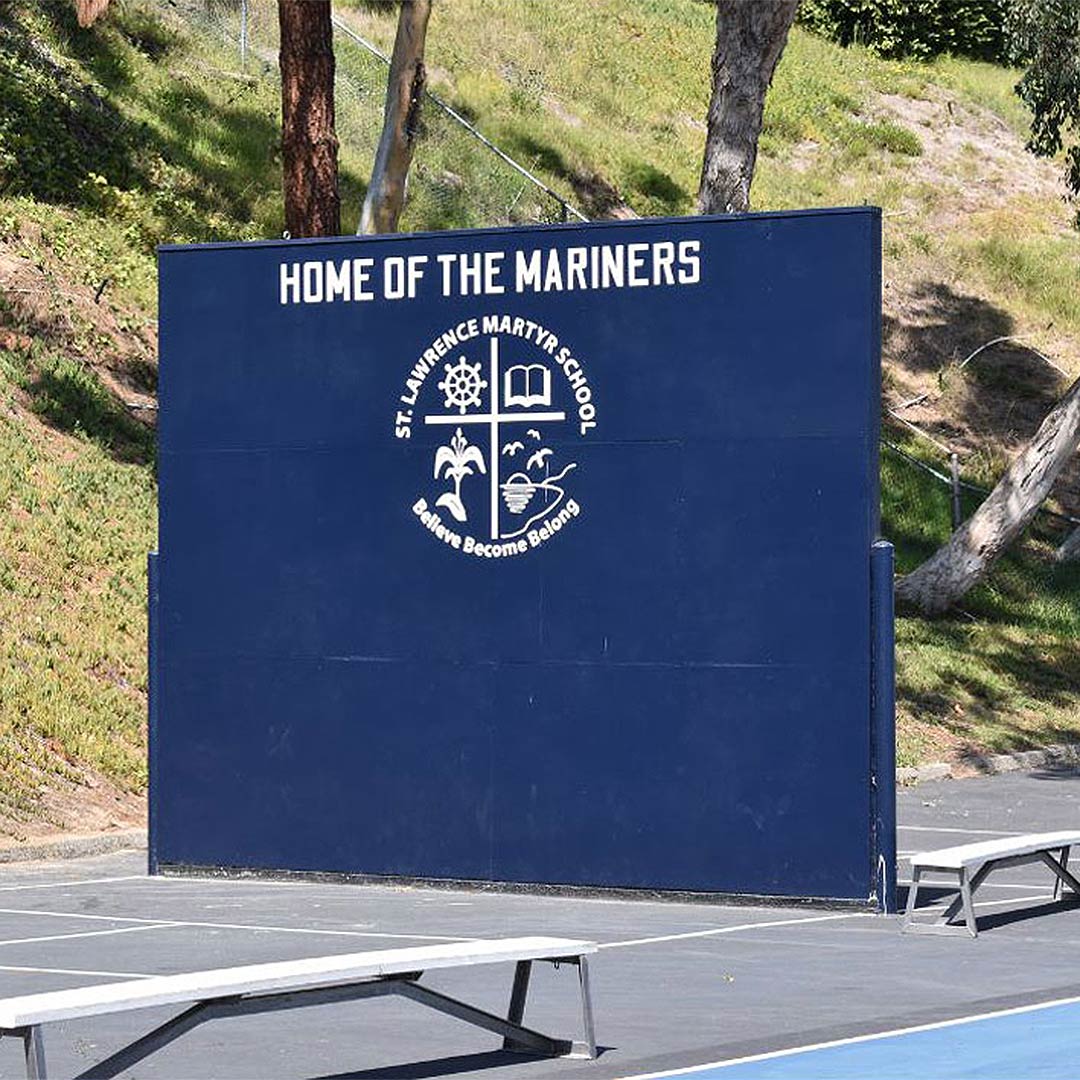 About SLM School
St. Lawrence Martyr School, located in the city of Redondo Beach, California, is a close-knit, faith-filled community. We strive to nurture independent critical thinkers, thoughtful, engaging collaborators, and virtuous individuals who positively impact the world. We partner with parents who desire their children to develop good work and study habits, the discipline of never giving up, the attitude of joy in all things no matter how challenging, and the impetus to generously serve family, friends and community.
St. Lawrence Martyr School's mission is to deliver an excellent education and provide experiences enabling our students to grow into well-rounded, caring citizens who give back to their communities.
The funds raised by Taste of the Bay will directly benefit the students by providing safer and updated structures, campus improvements, and access to up-to-date learning facilities and resources.
​Janell O'Dowd – Principal
St. Lawrence Martyr School
1950 South Prospect Avenue
Redondo Beach, CA, 90277
310-316-3049
Taste of the Bay Team
Megan Wynne
Cara Bustillos
Natalie Finnegan
Suzy Hebson